Here are three easy ways to beat rising supermarket food prices!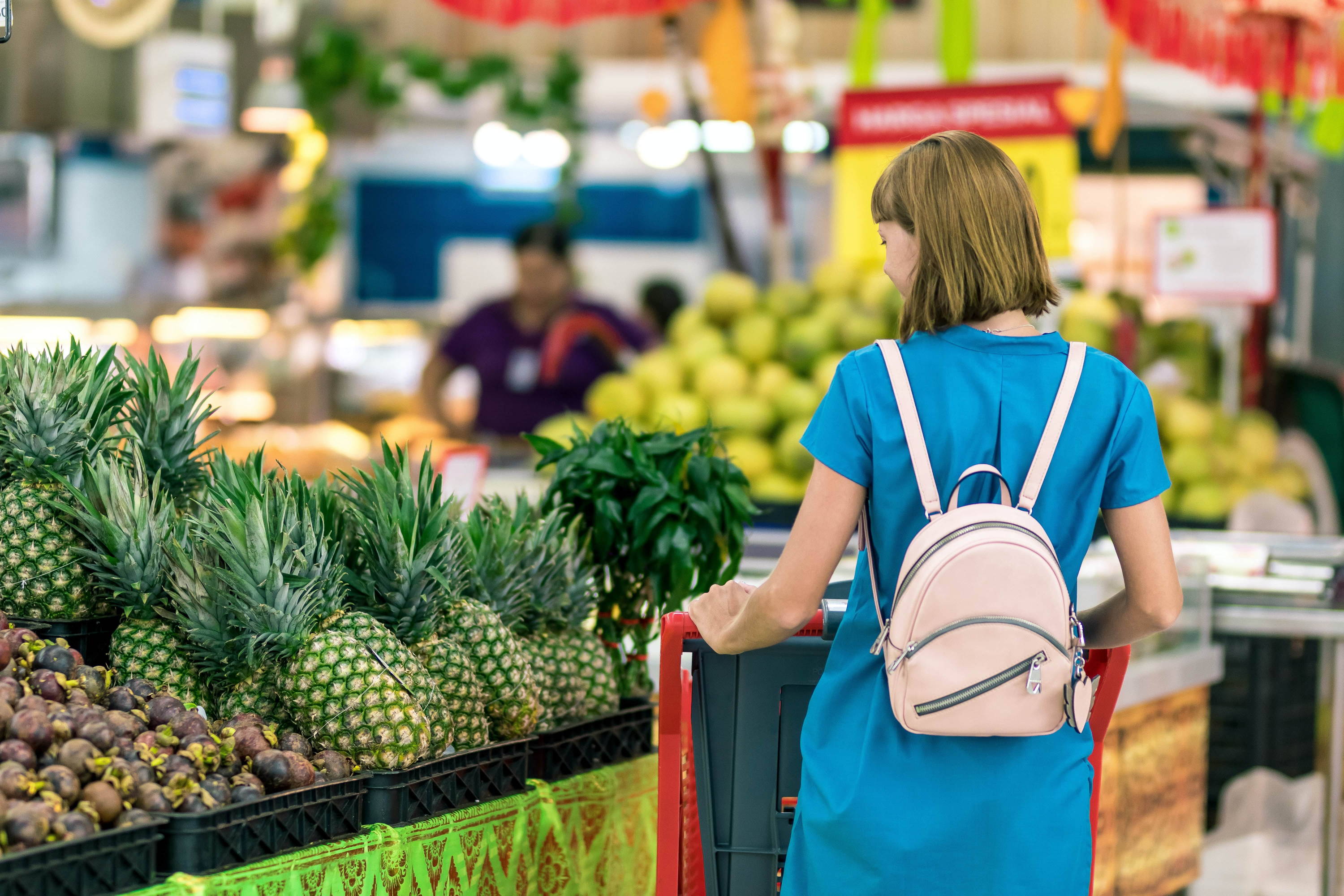 What's the deal with how much food is costing at the moment?
The supermarket is becoming an expensive place these days.
Food price hikes never seemed so high, especially when some types of dry pasta rose by as much as 41% this year alone!
Even Tesco Chairman John Allan predicts that food prices will increase another 5% in the spring. This means that people buying groceries can plan on paying about £10 more for each £100 they spend at the store. Why so high, you ask?
According to Iceland boss Richard Walker it's because of labour shortages, distribution difficulties, wages increasing and energy bills skyrocketing.
Biscuit company McVitie's expects an increase in cost due to Brexit; Marmite-maker Unilever is already raising prices now, which will most likely affect the price of other products it manufactures, including Heinz Ketchup and baked beans.


One way to combat this financial burden is by following these 3 money-saving tips...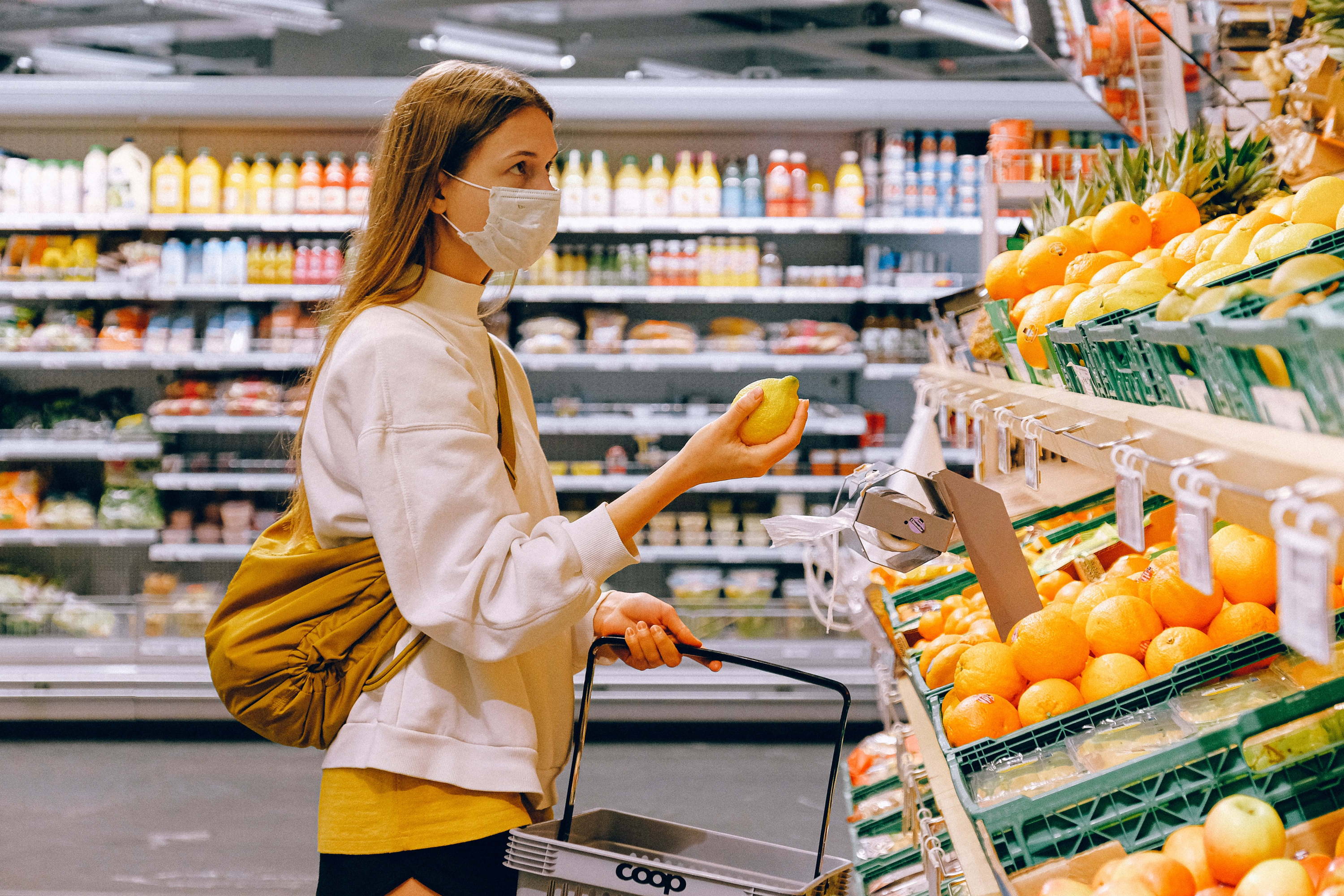 Nuts, dried fruit and seeds are often less expensive in the baking aisle than they are when sold as snacks. For example, at Sainsbury's, a 200g bag of 'ready-to-eat' apricots costs £1.60, or 80p per 100g. However, if you go to the baking section, there is a 500g bag which only costs £3 - this saves 20p per 100g, which makes it an excellent deal!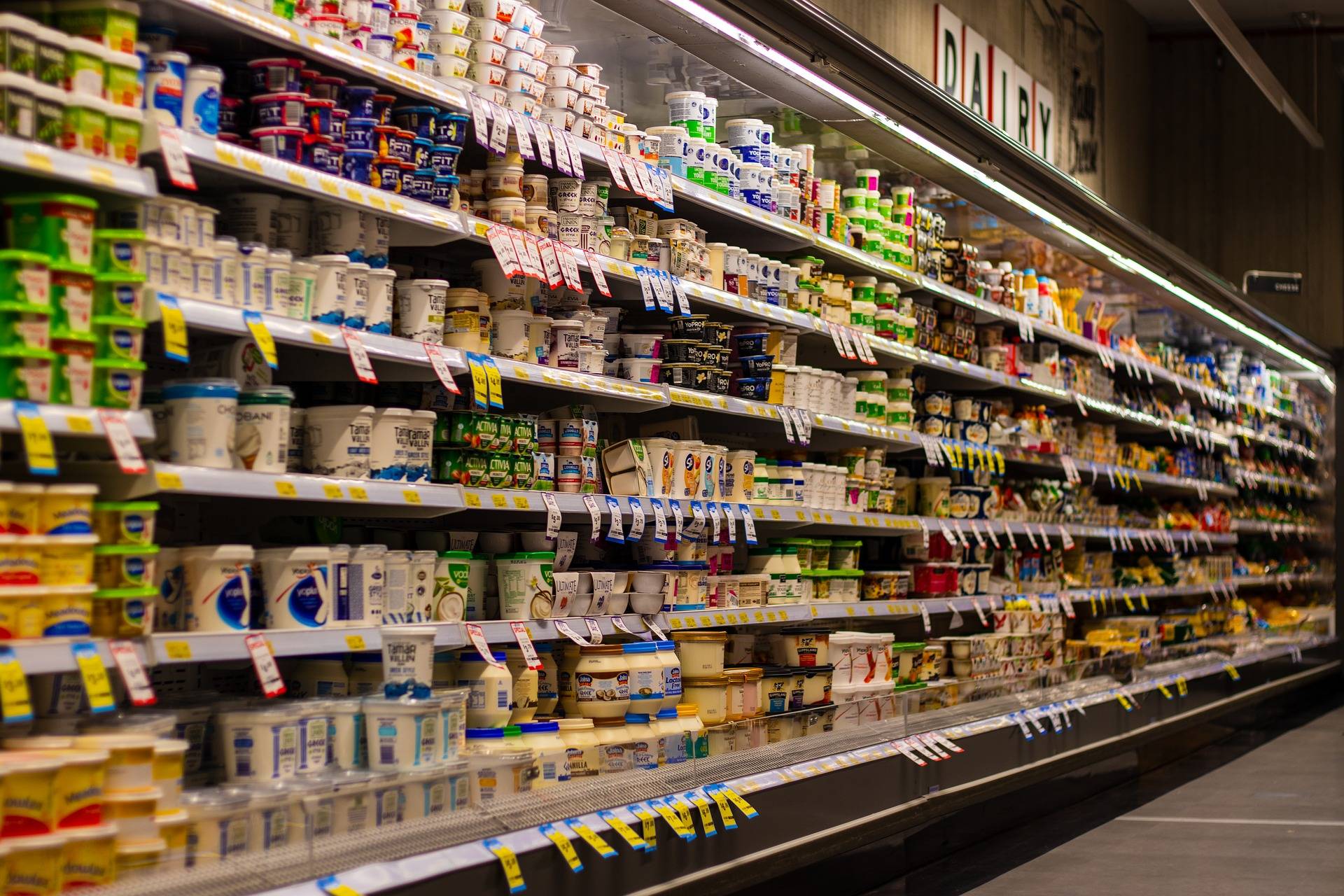 Retail stores try to lure us in by placing higher-priced items at eye level. If they want to sell these items quickly, they need them to be seen so shoppers will reach up instead of looking lower for a cheaper alternative. So if you're standing and shopping at the end of the aisle, there might be some hidden bargains waiting right under your feet!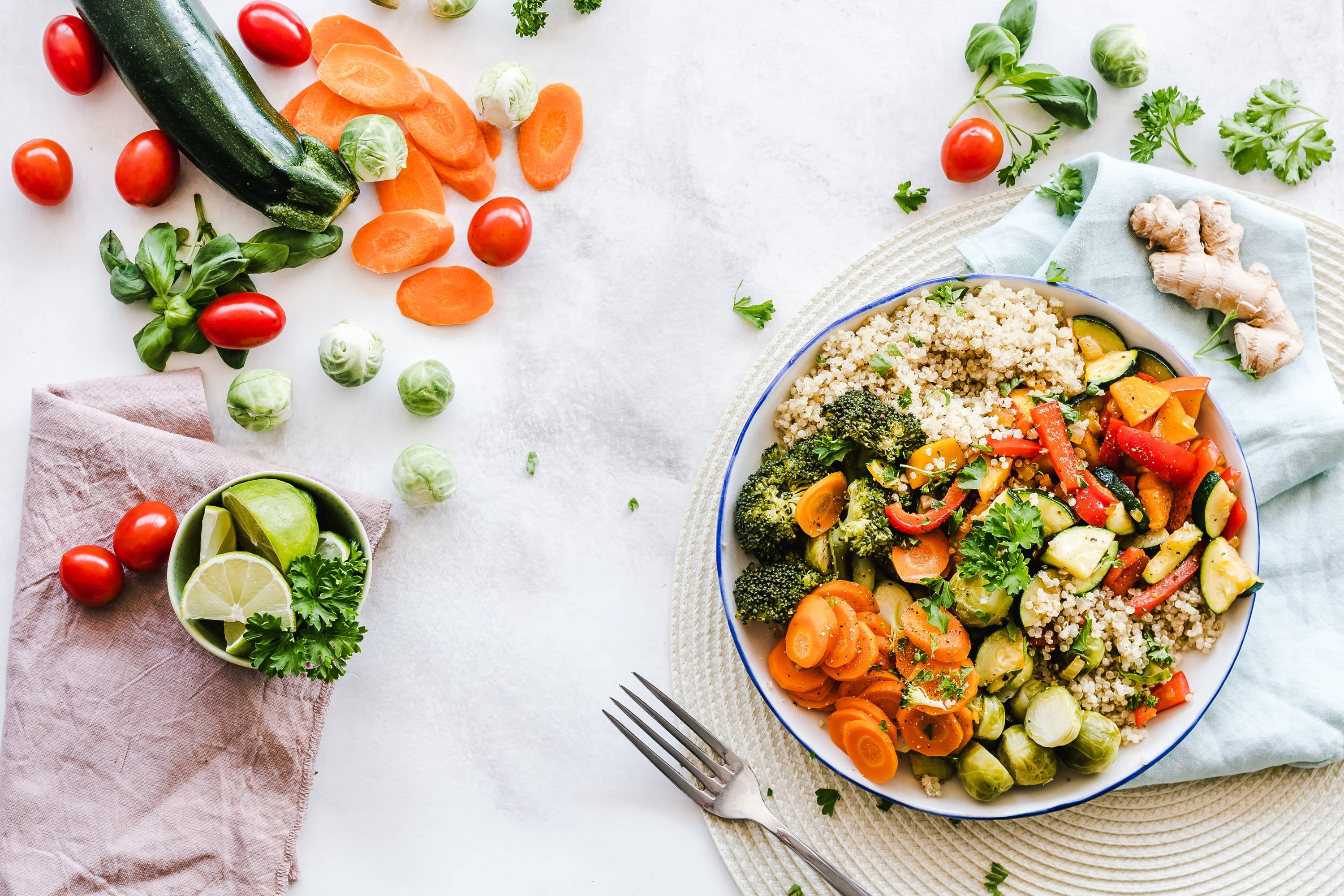 One easy way to save is to ensure nothing you buy goes off. Yes, most foods can be refrigerated or frozen but stored incorrectly can lead to a loss in taste and texture as well as precious nutrients and vitamins.
That's why we at Tupperware decided to develop a revolutionary range of
"Smart Storage Containers"
Developed by scientists. Helps to keep your food and produce fresh for weeks longer!

Made specifically for your fruit, veggies, bread, cheese and deli meats.

Quality lasting for decades. Durable quality means minimal wear and tear.

Saves time by eliminate food wastage and fewer trips to the supermarket
"Keeps Fresh for 3 weeks!"
"Keeps my fruit and veggies fresher, crisper and healthier for up to 3 weeks longer!"
"Tried a few different food storage boxes before this one, but Tupperware has definitely outdone themselves here. They're definitely the highest quality out there. I still use my mom's tupperware from 30 years ago. It lasts forever!"
"Even after a week of storing, our bread tastes as fresh as the day it was baked. With Tupperware's 10-year guarantee, there's no need to worry about it going stale any time soon."


More Than 4 Million People Have Already Tried the Tupperware "Smart Storage" Range